'SPECIAL ONE' SEPTEMBER EDITION 'Frico'
Special Pizza of-the-month, made with love containing Fiordilatte Mozzarella, Provola Cheese, Gorgonzola, Roasted Potatoes and Red Onion.
Rejuvinated restaurant manager 'Roberto' returns from Italy to Collaroy after a short break to Italy for Summer Holidays. Inspired from a typical dish from Roberto's region, Frico. Frico is a kind of frittata made with cheese, potatoes and onion – delicious!
Get a Frico Recipe to make Frico at home.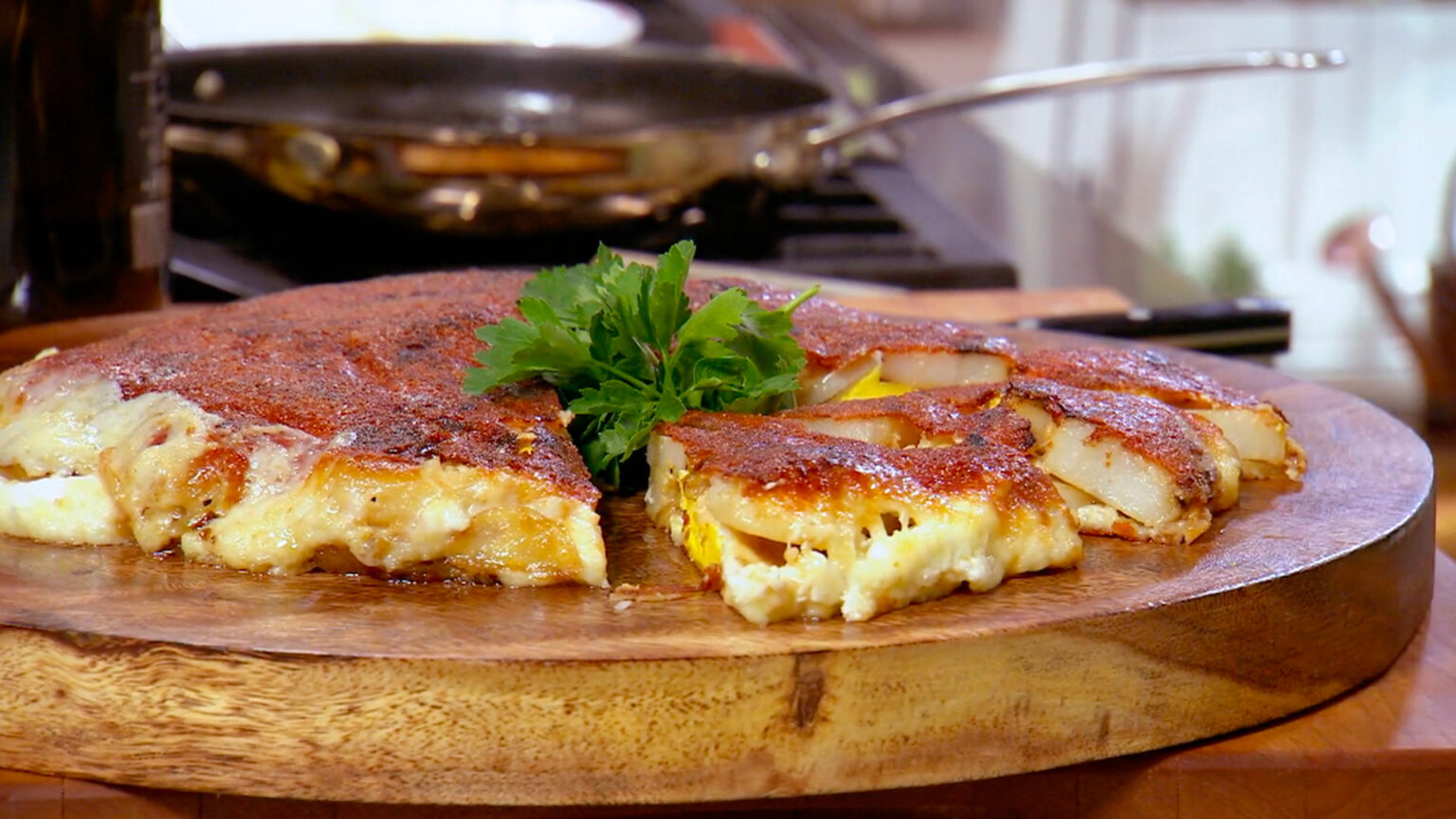 Or better yet, try out special of the month for September 2023 only. You'll want it more than once!